Mold and Fungi Clean up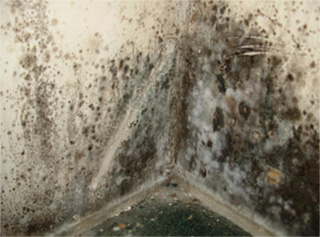 Mold and water damage problems have become a major issue in the last few years for real estate transactions, homeowners, landlords, and property managers. Failure to address these serious issues has resulted in countless litigation cases, mold-related health problems, as well as lost revenues.
Whether it is confined to a small area within a single room, or distributed throughout an entire structure, Universal Environmental Services employs the most up to date industry standards to safeguard building inhabitants, and return the affected environment to a healthy condition as quickly and safely as possible.
The purpose of mold remediation is to remove moldy and contaminated materials to prevent human exposure and further damage to building materials and furnishings. Porous materials that are wet and have mold growing on them may have to be discarded because molds can infiltrate porous substances and grow on or fill in empty spaces or crevices. This mold can be difficult or impossible to remove completely. As a general rule, simply killing the mold, for example, with biocide is not enough. The mold must be removed, since the chemicals and proteins, which can cause a reaction in humans, are present even in dead mold." (source: OSHA Occupational Safety and Health Administration USA)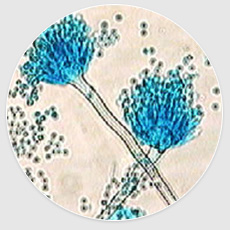 Common Types of Household Mold
Although it presents a serious health risk, mold is very common in most homes. There are many types of mold found in homes. Some of these include Cladosporium, Penicillium, Stachybotrys, and Alternaria.
UES provides professional, efficient and cost effective assessment, recommendation, removal, and remediation, if required, to assist property owners and managers in their decision making process and reducing liabilities.